ASTC 2021 Report – by Andrew FitzPatrick
The Australian Schools Teams Chess Championships was held across the weekend of 4th and 5th December, with schools congregating in a 'hub' within each State and playing online due to the ongoing border issues surrounding Covid. This was the 2nd year for this format and everyone is desperately hoping we get 3rd time lucky and can move back to an in-person event in 2022.
The Hub for Queensland was hosting at Anglican Church Grammar School (Churchie), within the wonderful library. The Ground floor was utilized by parents and staff, whilst downstairs there was a wonderful auditorium (with a view of the oval out to the creek behind) where players were seated in air conditioned comfort.
This year the representatives were:
Open Secondary – Anglican Church Grammar School
Girls Secondary – Somerset College
Open Primary – Citipointe Christian College
Girls Primary – Sunnybank Hills State School
Each event was held across five rounds with Queensland taking on ACT, NSW, SA, VIC, and WA. With only 20 points (teams of four x five rounds) up for grabs in total, even a half point gained and dropped can make a huge difference!
Open Secondary:
This event quickly turned into a shoot-out between Churchie and Scotch College of Victoria. Churchie won the event in 2019, with Scotch turning the tables last year and this year the match up between the two schools was in round 3 with the result being a 2-2 draw. Heading into the final round, both teams were on 12.5 points and both scored resounding 4-0 victories to be level at the very end on both game points of 16.5 (main scoring method) and also match points (first count-back method). The result was decided on the secondary count-back method of most wins on board 1 which meant Churchie were crowned victors as they reclaimed their title.
Churchie Team: Sravan Renjith (board 1 prize, 5/5), Michael Ostapenko (board 2 prize, 5/5), Dashiell Young, Nicholas Bond (board 4 prize, 4/5), Ryan Liaw (reserve)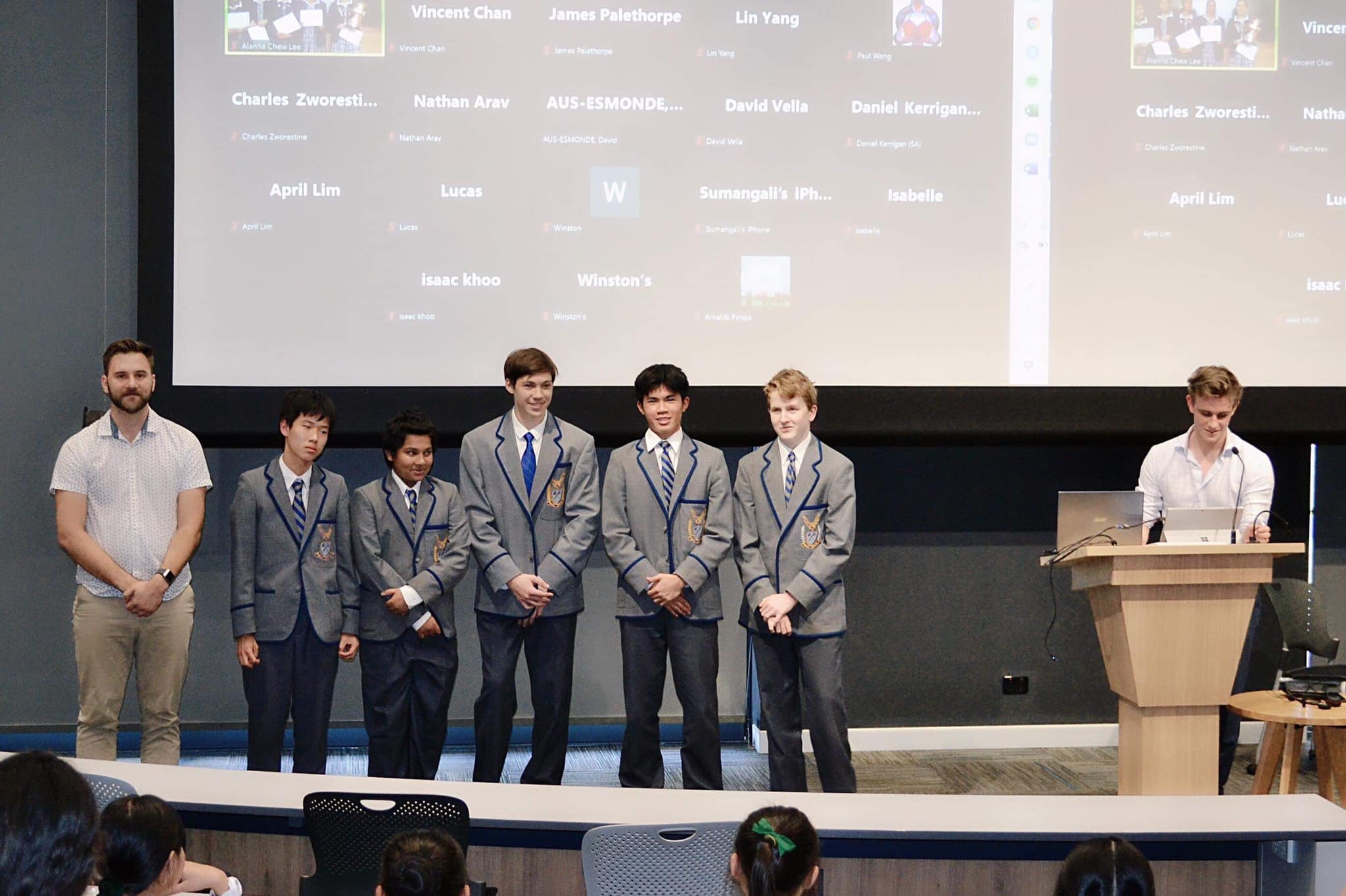 Girls Secondary:
This division has been dominated by Presbyterian Ladies College (PLC) of Melbourne for the past few years and once again they were too strong for the other teams. PLC looked like they might get caught this year after the first couple of rounds, however they put their foot down after this and only dropped one more point for the rest of the tournament to finish with 16 points. Somerset College started brightly with a 4-0 win over Walford Anglican from SA, but from there it proved very tough and although the team picked up points in each match, it wasn't quite enough to land on the podium with the team finishing in 4th position.
Somerset Team: Lyanna Chan, Jennifer Yeung (board 2 prize, 4/5), Melody Yang, Debby Kuo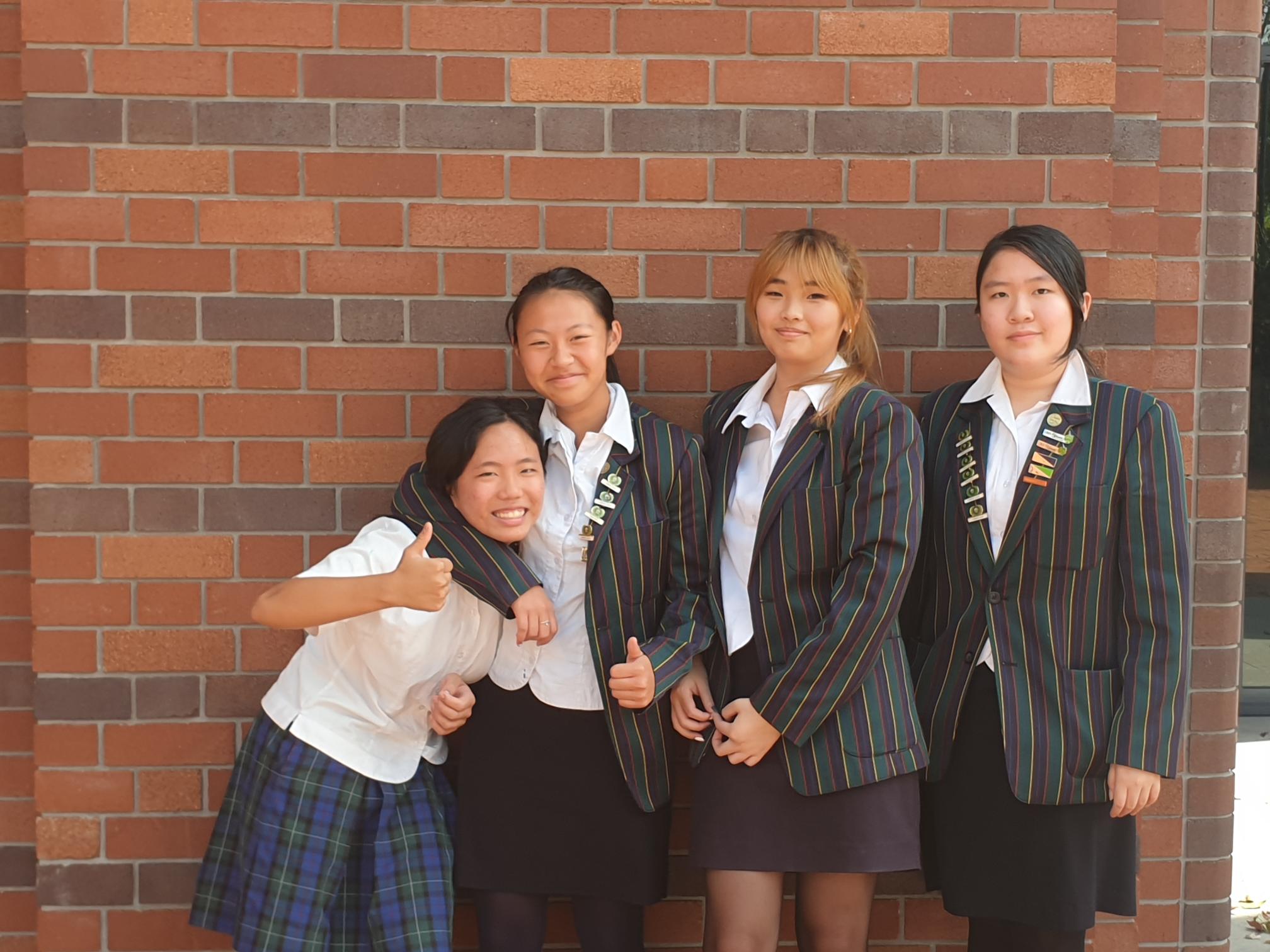 Open Primary:
Queensland was the defending champion of this division with Churchie having won the 2020 event. Citipointe Christian College were making their debut as Queensland representatives this year and they shot to the front early with a pair of 4-0 victories over SA and WA. NSW followed and were dispatched 2.5-1.5 before a 3-1 victory over VIC before finishing off the event with a 2-2 against the ACT to clinch the title with 15.5 points.
Citipointe Team: Lachlan Wang (board 1 prize, 5/5), Neil Fu, Charles Fu, Shi Ke Sem, Vicent Wu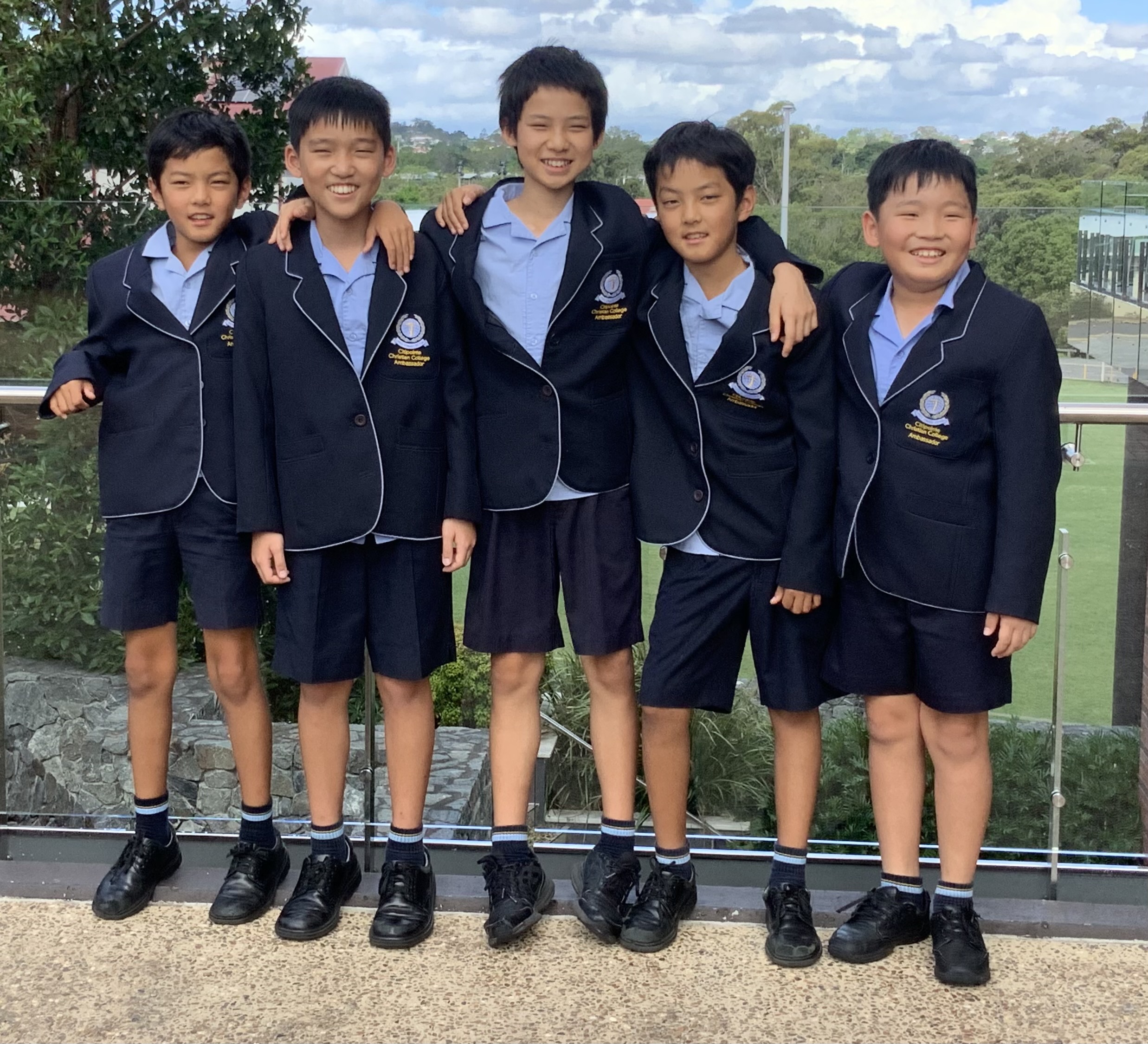 Girls Primary:
Sunnybank Hills State School took on the field this year hoping to go one better, having finished 2nd last year with 15 points. The girls flew out of the gates with a pair of 4-0 wins against ACT and VIC (traditionally both very strong states in this competition), before fighting out a tough 2-2 draw with East Marsden Public School of SA. Victories then followed against WA and NSW with Sunnybank finishing with a score of 17 points, four points clear of their nearest rivals! Remarkably, this team remains intact for next year with no year six girls and they undoubtedly return even stronger and determined to defend their title!
Sunnybank Hills Team: Elaina Qiang, Isabella Guan (board 2 prize, 5/5), Xintong Zhang (board 3 prize, 5/5), Abby Tan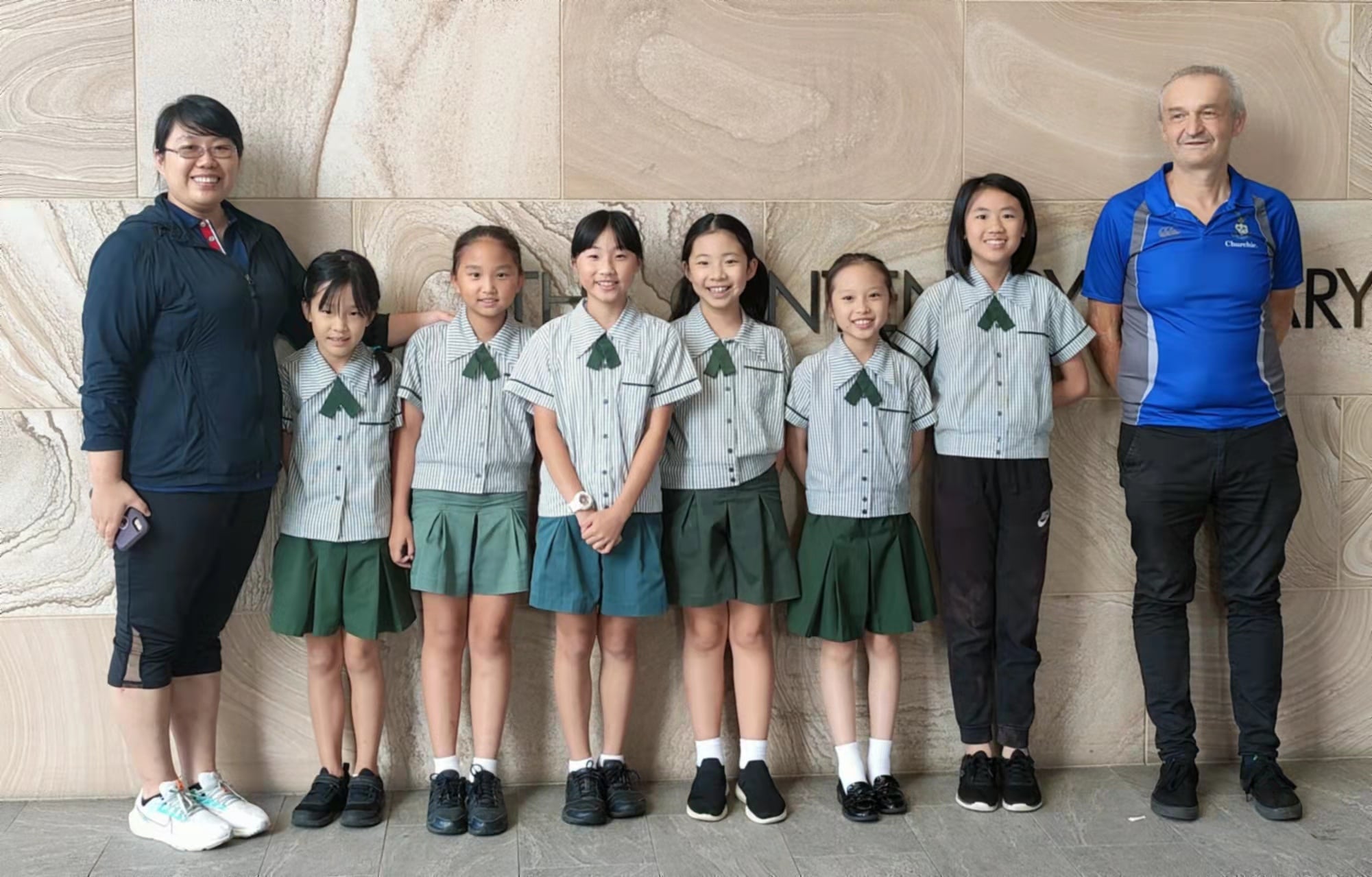 So overall, Queensland has its best year at this event, winning three titles for the first time. Looking at the depth that is coming through the younger years, Queensland looks well placed to have a decent run at the Nationals over the coming years and show that we are the top chess state in Australia. This no doubt comes from the many many opportunities that players in Queensland are presented with – indeed, players can play almost every weekend if they choose to do so!
Congratulations to all the players and teams for their efforts across the weekend. Five rounds can be intense for the players, and absolutely nerve-wracking and frustrating for the coaches!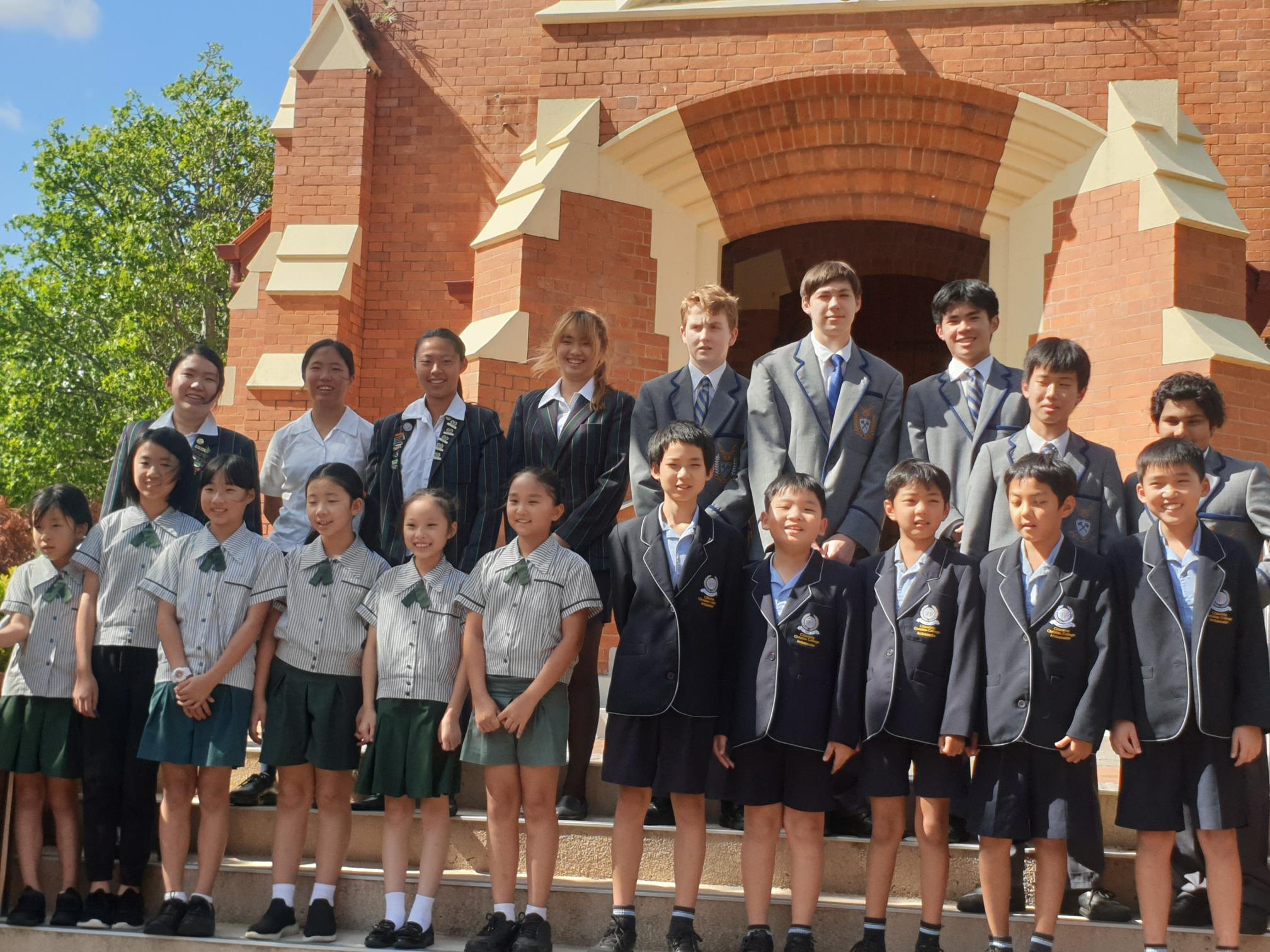 Queensland's awesome performance wasn't just limited to the players either. Locals Hughston Parle (National Organizer) and David Esmonde (Chief Technical Officer) helped to coordinate the entire event, whilst FIDE Arbiters Dusan Stojic and Martin Harmon took on the QLD arbiter and organizational roles.
We look forward to seeing our chess mates from other states next year in person for what will be a great opportunity to get back to normal.
Just remember for anything chess, think Gardiner Chess – the top chess company in Queensland.
Upcoming events can be found at: https://gardinerchess.com.au/events/full-events-list/
Information on chess coaching can be found at: https://gardinerchess.com.au/school-coaching/
For any chess products (clocks/boards/giant sets) see: https://gardinerchess.com.au/shop/